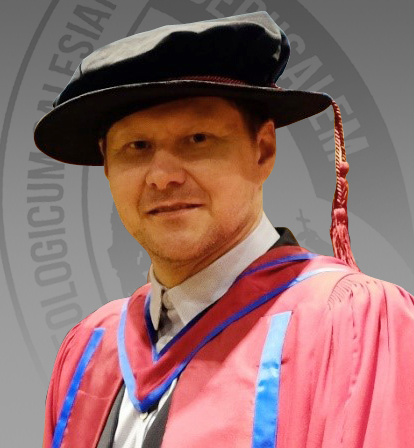 Andrzej Toczyski, SDB, PhD
President and Principal, Professor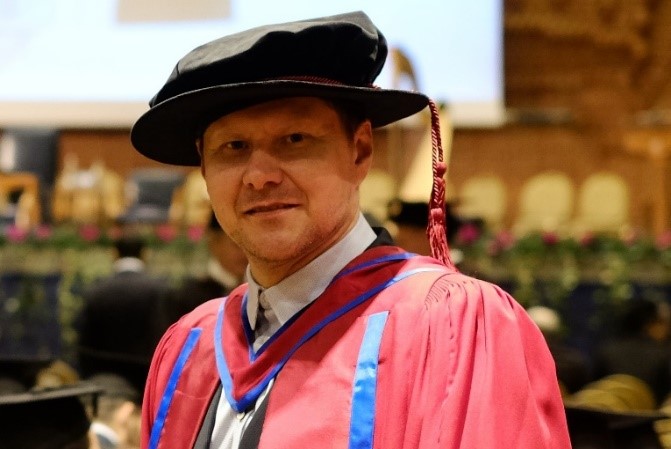 BIO
Born in Poland, Fr Andrzej has spent much of his Salesian life in the Holy Land.  He holds a Licentiate in Biblical Sciences and Archaeology from the Studium Biblicum Franciscanum in Jerusalem and a Doctorate from Heythrop College, University of London.
AREA OF TEACHING
Sacred Scripture and Biblical Languages
AREAS OF RESEARCH
Biblical Hebrew Narratives
RECENT BOOKS
"The 'Geometrics' of the Rahab Story: A Multi-Dimensional Analysis of Joshua 2". The Library of Hebrew Bible/Old Testament Studies. London: T&T Clark, 2018.