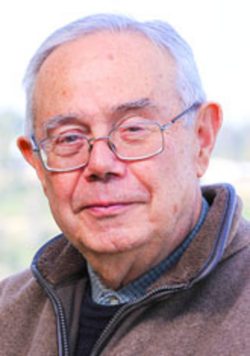 Joan Maria Vernet SDB, SThD
Emeritus Professor
BIO
A Salesian of Don Bosco, Fr Vernet is originally from Spain.  He holds a Licentiate in Theology from Salesian Pontifical University in Turin, a Licentiate in Sacred Scriptures from the Pontifical Biblical Institute in Rome, and a Doctorate in Theology from the Franciscan Biblical School in Jerusalem.
TEACHING STATUS
Emeritus Professor
RECENT PUBLICATIONS
Sindone: itinerario geografico e storico. Roma: LAS, 2017.
Tu, figlio di Dio. Melegnano: Montedit, 2010.
Tu, mestre de vida. Barcelona: STJ, 2010.